We are a highly specialized agency. We support organizations in defending, protecting, consolidating their public image thus fostering growth

aimed at companies, organizations, governments
KEY POINTS:
COMPANIES ARE EXPOSED TO RISKS SUCH AS:
Emergencies and incidents
Reputational crises
Attacks and hostile campaigns
Problematic scenarios
WHICH IS WHY COMPANIES MUST BE READY TO:
Understand critical situations
Prepare management
Prevent conflicts and crises
DEVELOPING THE ABILITY TO RECOGNIZE, MANAGE AND OVERCOME A CRISIS
monitoring AND intelligence
KEY POINTS:
Data is in a constant state of flow
Data is accessible to everyone
But data is not easy to gather and analyze
Data requires human interpretation in order to be truly useful, as well as a strategy on how it should be used
INFORMATION IS A RESOURCE THAT IMPACTS THE GROWTH OF ORGANIZATIONS
KEY POINTS:
Communication is everywhere for everyone, continually spreading and transforming
Reputation influences the choices of investors and stakeholders, as well as the judgment of media and consumers
But reputation is outside the control of firms: comments on social media, Google positioning and customer reviews
THE VALUE OF DIGITAL COMMUNICATION IN GROWING REPUTATIONS AND BUSINESSES
KEY POINTS:
Finding yourself in front of a journalist, a TV camera, an audience: how to be effective?
Communications during crisis and issue-related situations require particular and regular training
Managing relations with fan communities on social media has become difficult
DEVELOPING THE MOST EFFECTIVE TECHNIQUES USING A TRIED AND TESTED METHOD
A TEAM OF DEDICATED, FLEXIBLE, EFFICIENT, UP-TO-DATE AND MULTILINGUAL EXPERTS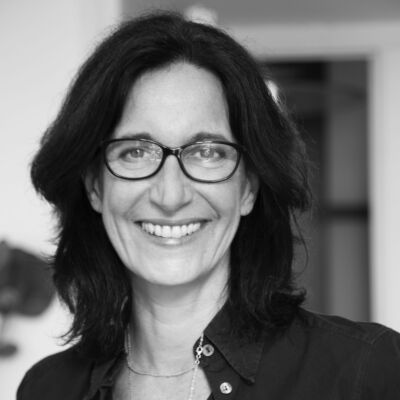 Eva Jannotti
Owner, Crisis Management
Crisis Management Professional with over 30 years of experience, Lecturer at major universities and research institutes: analysis, advice and assistance for governments, companies and international organizations. Media trainer to top companies and institutions, with in-depth knowledge of digital communication.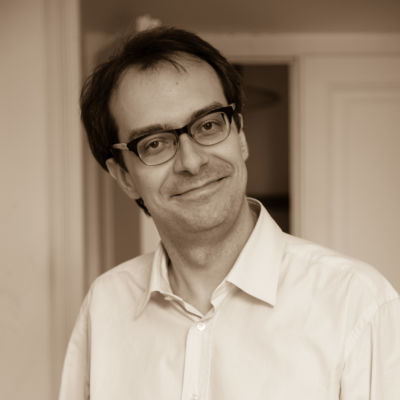 Gabriele Cazzulini
Digital Director
Politics and Communication Sociologist with 20 years of experience in reputation-enhancing services and online marketing for Italian and international companies. Data analysis, content production, SEO and digital advertising.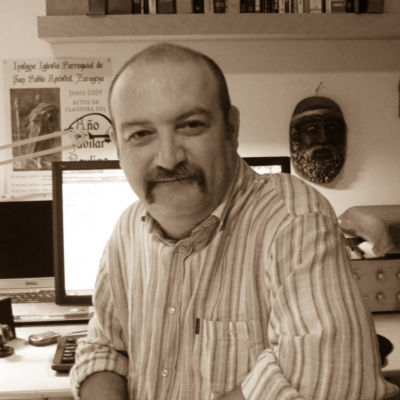 Luca De Lorenzi
Intelligence Director
Specialist in media intelligence, brand and issue monitoring for governments, companies and international organizations with over 20 years of experience. Creation and management of online services focusing on analysis, mapping, reporting, reviewing, about companies, issues, stakeholders, sectors and products.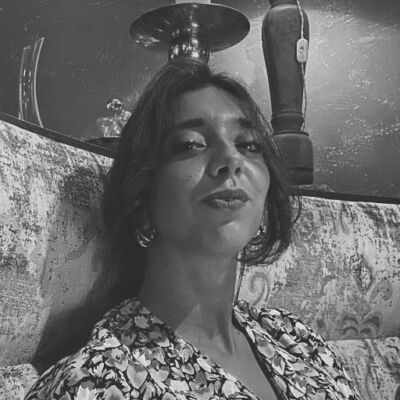 Livia Venanzi
Account Executive
A RIGOROUS AND INTEGRATED APPROACH FOR ORGANIZING, PLANNING AND REPORTING
EJ Consulting is Partner of Incontra by Enrico Cisnetto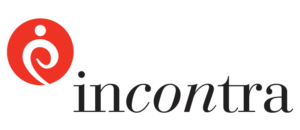 OUR TEAM OF PROFESSIONALS HAS WORKED FOR:
AGRICULTURE
CHEMICALS
CONSUMER GOODS
ENERGY
ENGINEERING
FASHION
FINANCE
FOOD & BEVERAGE
GOVERNMENTS
HEALTH SERVICE
LOCAL GOVERNMENTS
LOGISTICS
MILITARY
NGOS
NUCLEAR
OIL & GAS
PHARMA
TELECOMMUNICATIONS
TOBACCO
TOURISM
TRANSPORTATION
UTILITIES
FOLLOW US ON OUR SOCIAL MEDIA CHANNELS: